June 29th, 2011 by KP


Yep this is my car. Well, it will be.
I am not afraid to admit the fact Aventador that you made a tent in my pants. This is the car that kicks ass, takes names, and doesn't take prisoners.
My one will be in white… or yellow… or blood orange. And I'll be waiting until it is released as a convertible, you live in LA, your Lambo needs to be a convertible. This car is where it's at.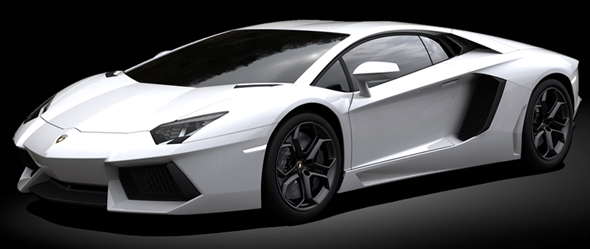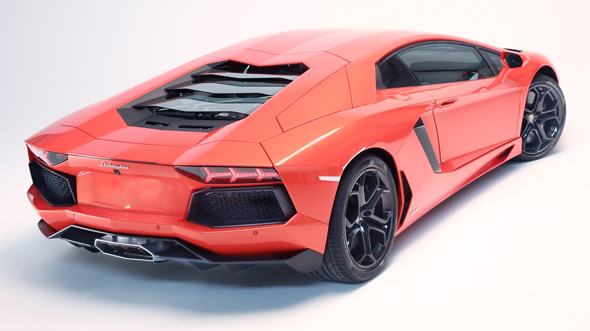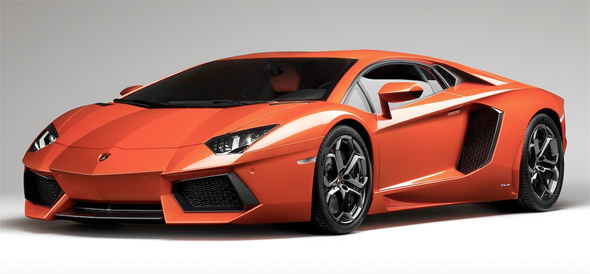 Let's all just take a minute, or an hour, and take some time to soak in this beast the gods sent down from the unearthly realm they tried keeping it captive in for someone (me) to tame.
Lamborghini Aventador – you are one bad bitch.
KP